Full 1
Suite with private jacuzzi and sea view

Full 1
Deluxe Cave suite with private jacuzzi
Superior Suite
Welcome to "Amaryllis Suites".
Make your self at home in the heart of Santorini.
Our job is to offer you an unforgettable stay and make sure you will experience our island to the maximum.
Only a few minutes away from the magnificent caldera view, "Amaryllis"is known for its wonderful location and great hospitality.
Enjoy the beautiful sea view from the other side of Fira while swimming in your private pool or relax in your jacuzzi and escape life for a while.
This is your moment, make it count.


Suite with Private Jacuzzi and Sea View
Deluxe Cave Suite with Private Jacuzzi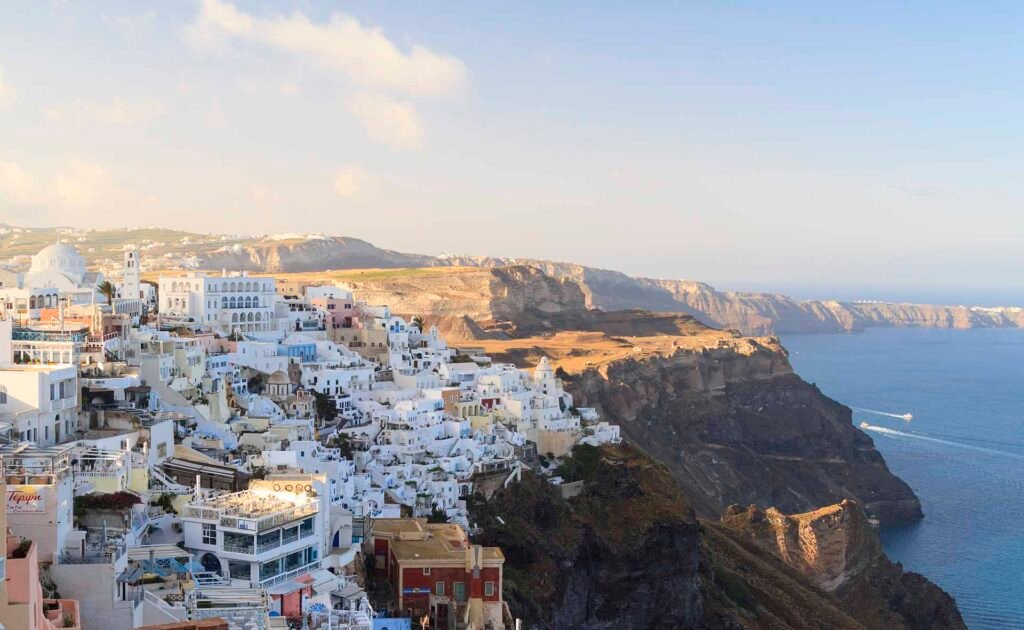 You can find us in Fira which is the beautiful capital of the island and the largest and most cosmopolitan settlement in Santorini.
Amarillis Suites are located in the city center of Fira and is consisted of fully renovated, traditional Aegean style suites with minimal furnishings and a variety of amenities which will ensure a pleasant and well-experienced stay.
MAKE YOUR RESERVATION NOW